/
/
The Importance Of Food Safety In Restaurants: A Complete Guide
UNILEVER PROFESSIONAL


THE IMPORTANCE OF FOOD SAFETY IN RESTAURANTS: A COMPLETE GUIDE

In this guide, we will delve into the critical topic of food safety in the restaurant industry. We highlight the potential risks and consequences of poor food safety practices and emphasise the significance of following food safety guidelines for the success of a restaurant.
UNDERSTANDING FOOD SAFETY IN RESTAURANTS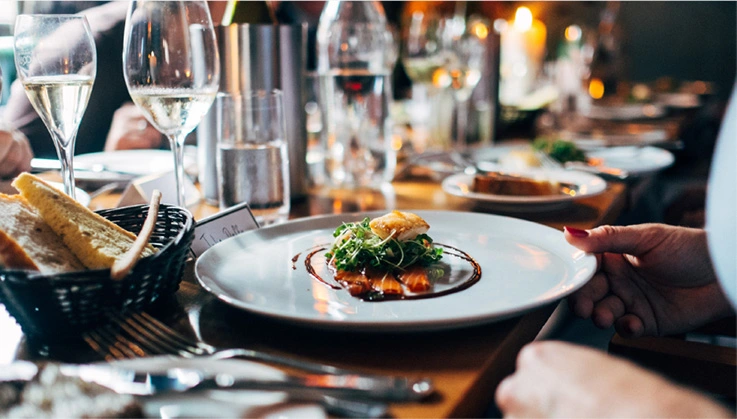 WHAT IS FOOD SAFETY?
Food safety refers to the practices and procedures implemented in restaurants to ensure that the food served to customers is safe and of high quality. It involves the handling, preparation, and storage of food in a manner that minimises the risk of contamination and prevents foodborne illnesses.
WHY IS FOOD SAFETY IMPORTANT IN RESTAURANTS?
Food safety is of utmost importance in restaurants due to the potential impact on customers and the restaurant's reputation. Poor food safety practices can lead to foodborne illnesses, causing harm to customers and damaging the restaurant's credibility. Additionally, food safety violations can result in legal actions, hefty fines, and the closure of the establishment.
FOOD SAFETY GUIDELINES FOR RESTAURANTS
#1 REGULATORY REQUIREMENTS AND STANDARDS
In South Africa, there are a variety of regulatory bodies that govern food safety requirements and standards, namely:
The Department of Health (DoH) is responsible for ensuring the safety and quality of food products in South Africa. It oversees the implementation and enforcement of various regulations, including the Foodstuffs, Cosmetics, and Disinfectants Act (Act 54 of 1972), which provides the legal framework for food safety.
The National Department of Agriculture, Land Reform, and Rural Development (DALRRD) plays a role in food safety through its various divisions and agencies. These include the Directorate Food Control within the Directorate Animal Health, as well as the Agricultural Research Council (ARC), which conducts research related to food safety.
The South African Bureau of Standards (SABS) is a leading organisation responsible for the development and maintenance of standards in South Africa. It establishes food safety standards and provides certification services for food-related businesses to ensure compliance with regulations.
The National Regulator for Compulsory Specifications (NRCS) is responsible for the enforcement of compulsory specifications and technical regulations in South Africa. It ensures that products, including food items, meet specific safety and quality requirements.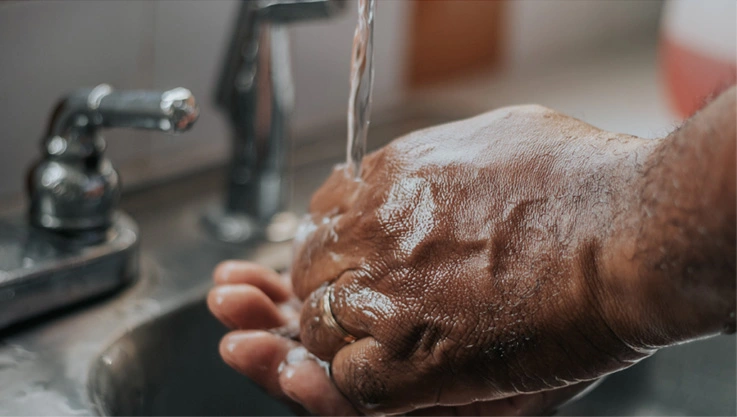 #2 PERSONAL HYGIENE AND TRAINING
Personal hygiene plays a vital role in preventing food contamination. It is crucial for restaurant staff to practice good personal hygiene, including proper handwashing, wearing clean uniforms, and avoiding activities that may contaminate food. Restaurants should also provide comprehensive training programs to educate employees about food handling and hygiene practices, ensuring they are equipped with the necessary knowledge and skills.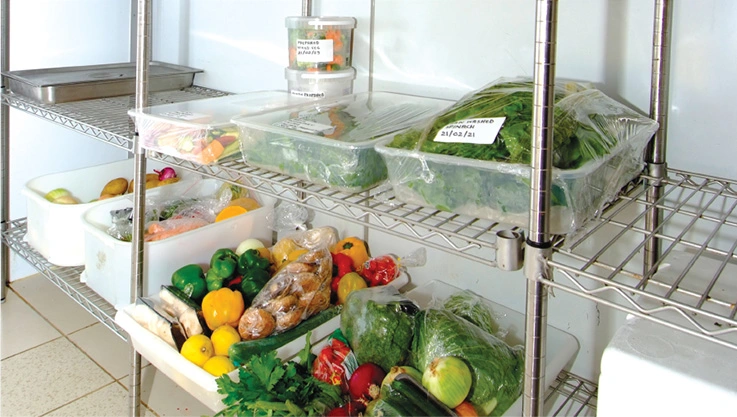 #3 SAFE FOOD HANDLING AND STORAGE PRACTICES
Restaurants must implement safe procedures for receiving, inspecting, and storing food. This includes proper temperature control, preventing cross-contamination, and using appropriate storage methods to maintain food quality and safety. Guidelines should be in place for separating raw and cooked foods, preventing the growth of bacteria, and ensuring food is stored at safe temperatures.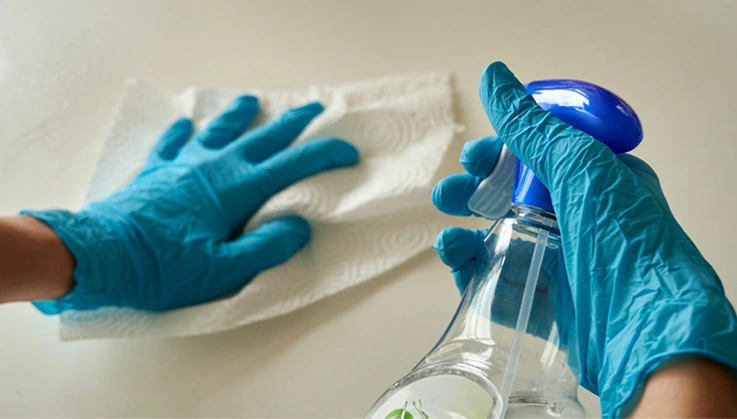 #4 CLEANING AND SANITISING PROCEDURES
Regular and thorough cleaning and sanitising of food preparation areas are essential for preventing the growth and spread of harmful bacteria. Restaurants should establish cleaning schedules, use appropriate cleaning products, and follow proper techniques for different surfaces and equipment. Sanitising solutions, such as bleach and bleach products, can be used to effectively eliminate bacteria and ensure a hygienic environment.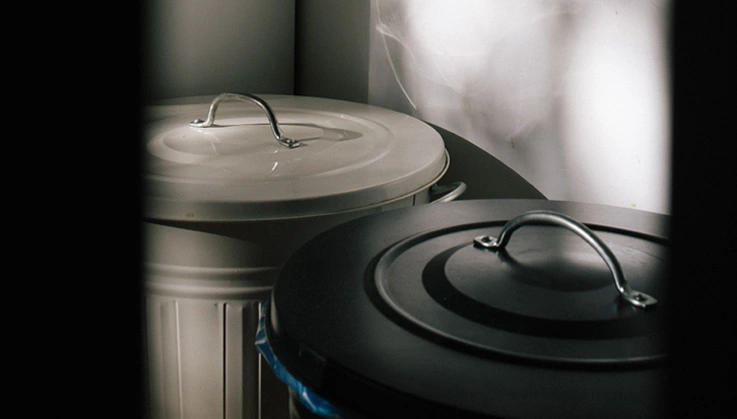 #5 PEST CONTROL AND WASTE MANAGEMENT
Restaurants must implement effective pest control measures to prevent infestations, as pests can contaminate food and pose health risks. Regular inspections, sealing entry points, and proper waste management are essential components of a comprehensive pest control program. Additionally, restaurants should establish proper waste disposal practices to minimise the risk of contamination and maintain a clean environment.
IMPLEMENTING FOOD SAFETY IN A RESTAURANT
In order to effectively implement good food safety practices in your restaurant or food-service business, you need to start with these four key steps: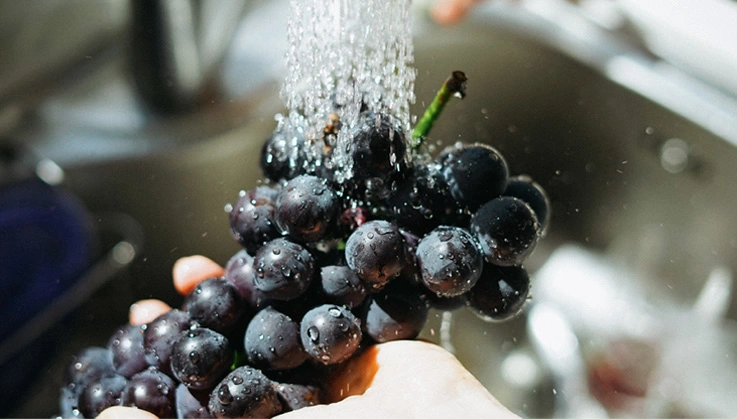 1. DEVELOPING A FOOD SAFETY PLAN
To ensure consistent food safety practices, restaurants should develop a comprehensive food safety plan. This plan should address all aspects of food safety, including personal hygiene, food handling, cleaning procedures, and pest control. It should be tailored to the specific needs of the restaurant and include clear protocols and responsibilities for each stage of food preparation.
2. STAFF TRAINING AND COMMUNICATION
Proper training of restaurant staff is crucial for maintaining food safety standards. Restaurants should invest in effective training programs that cover all aspects of food safety, including personal hygiene, safe food handling, and cleaning procedures. Regular communication and reinforcement of food safety practices among the staff are also essential to promote a culture of food safety and ensure consistent adherence to guidelines.
3. MONITORING AND DOCUMENTATION
Regular inspections and audits are vital for monitoring and ensuring compliance with food safety standards. Restaurants should establish a system for conducting internal inspections, as well as cooperating with external health inspections. Accurate documentation of food safety procedures, including temperature logs, cleaning records, and training records, is necessary to demonstrate compliance and identify areas for improvement.
4. CONTINUOUS IMPROVEMENT AND CRISIS MANAGEMENT
Continuous improvement is key to maintaining high food safety standards. Restaurants should encourage feedback from customers and staff, conduct regular evaluations of their food safety practices, and implement necessary improvements. In the event of a food safety incident or outbreak, the restaurant should have a crisis management plan in place to handle the situation promptly and effectively, ensuring the safety of customers and minimising reputational damage.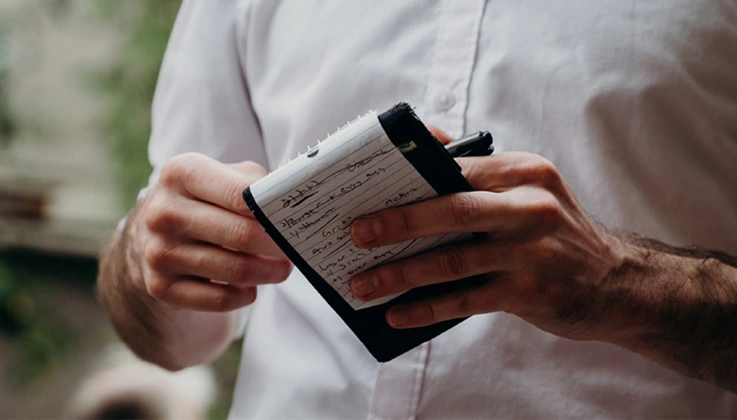 Adhering to food safety guidelines is crucial for protecting customers, maintaining a positive reputation, and avoiding legal and financial consequences. By prioritising food safety and implementing the guidelines provided in this guide, restaurants can create a safe and hygienic environment for their customers, ensuring their success in the industry.
For all your essential cleaning business supplies in bulk sizes, choose Unilever Professional today. We stock everything from hygiene products to floor cleaning products at competitive prices that your business will thrive on.